New Paths
by Cheryl J. Howell
Jan. 21, 2012
Through

my writing,


May others see,
How very much
You mean to me.

Help me to walk
In step with You,
Let my heart be
In tune and true.

Cleanse me today,
Cause me to know
Where I should walk,
And onward go.

I praise You, Lord!
My heart just sings.
Thank you for paths,
The new year brings.

Guide my hand, Lord.
Show me the way—
I need to know
What I should say.




© 2012 Cheryl J. Howell. All rights reserved.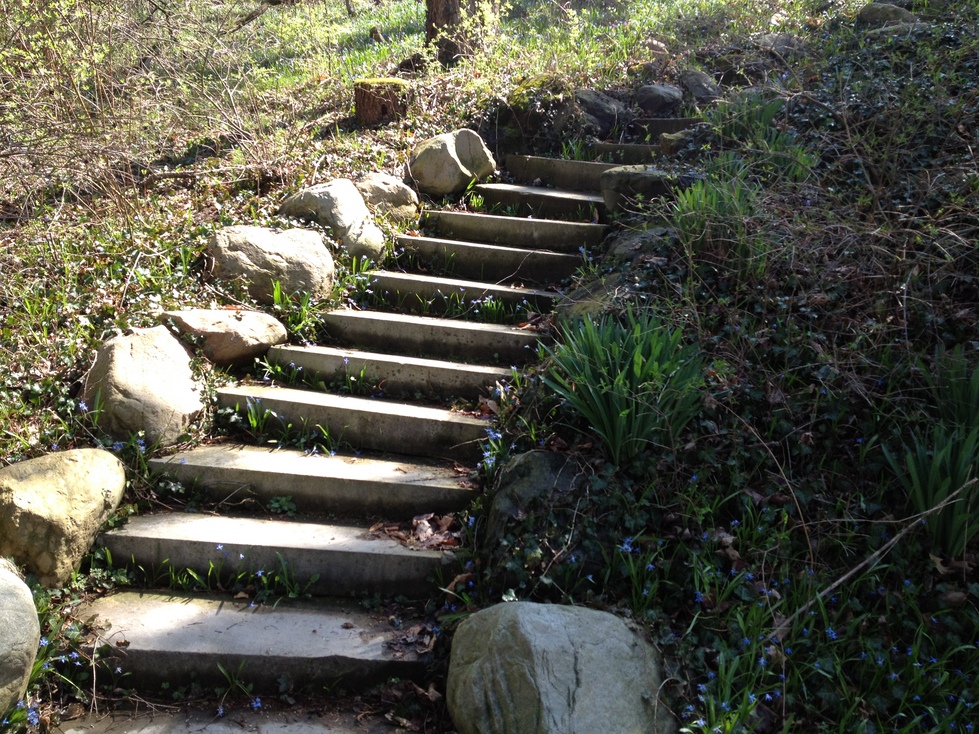 Photo by G.W. Grimm-Howell
Indianapolis Museum of Art