New Mountains Wait
by Cheryl J. Howell
Jan. 16, 2012
Lord,

here we are,
A brand new year.
The year of twelve
And change is here.

New mountains wait.
They call to me.
The view on top
I long to see.

Just walk with me,
We'll climb with ease.
Lord, only You
I pray to please.

We'll blaze new trails,
And upward climb,
In search of new
Anointed rhyme.

Sweet anointing
Makes writing flow.
Lord, without it—
This mule won't go.




© 2012 Cheryl J. Howell. All rights reserved.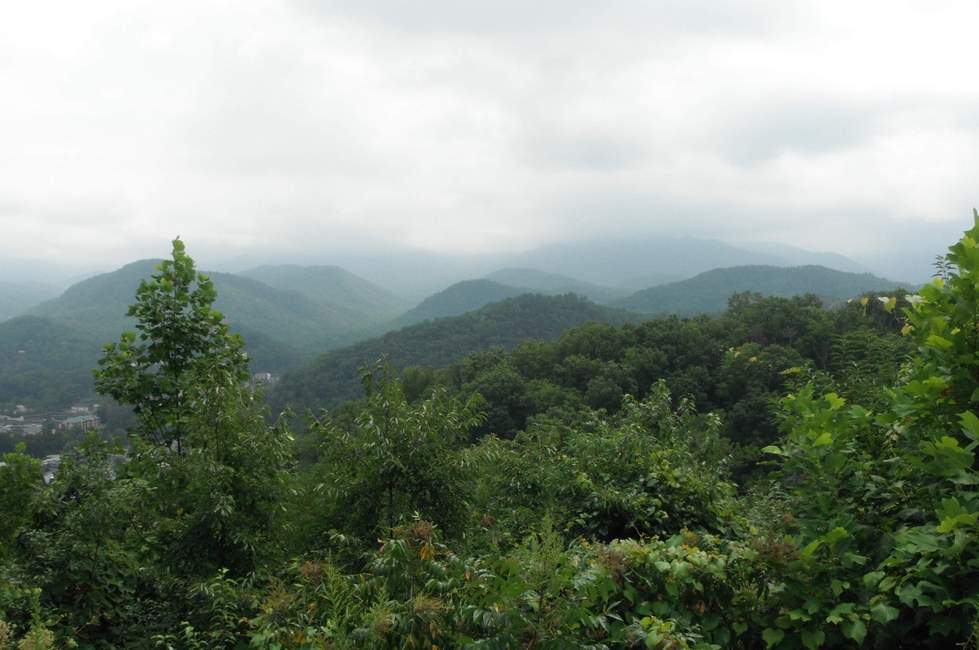 Photo by G.W. Grimm-Howell
Great Smoky Mountains National Park